I Am Not A Serial Killer is the first book in the John Wayne Cleaver Series and the first book in the First John Wayne Cleaver Trilogy by Dan Wells
A film adaptation will be released in 2016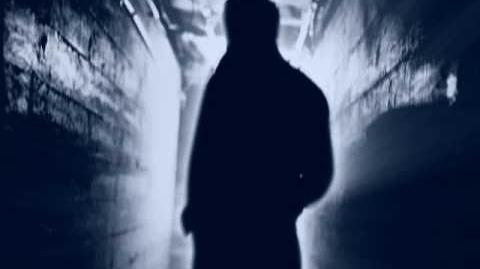 A trailer for the book that was released by the US publisher Tor in 2010. There's no trailer for the film yet - but it will be here on the wiki as soon as it's announced.




Synopsis
Edit
Fear the darkness within...John Wayne Cleaver is dangerous, and he knows it. He's spent his life doing his best not to live up to his potential. He's obsessed with serial killers but really doesn't want to become one. So for his own sake, and the safety of those around him, he lives by rigid rules he's written for himself, practising normal life as if it were a private religion that could save him from damnation. Dead bodies are normal to John. He likes them, actually. They don't demand or expect the empathy he's unable to offer. Perhaps that's what gives him the objectivity to recognize that there's something different about the body the police have just found behind the Wash-n-Dry Laundromat - and to appreciate what the difference means. Now, for the first time,John has to confront a danger outside himself, a threat he can't control, a menace to everything and everyone he would love, if only he could. Dan Wells' debut novel is the first volume of a series that will keep you awake and then haunt your dreams.

-Official Synopsis
TBA
Mrs. Anderson (Off-Page)
Two Unnamed Cops
One Unnamed Drifter (Off-Page)
Ad blocker interference detected!
Wikia is a free-to-use site that makes money from advertising. We have a modified experience for viewers using ad blockers

Wikia is not accessible if you've made further modifications. Remove the custom ad blocker rule(s) and the page will load as expected.